WHY US
Australasian Centre for Work Education Pty Ltd (RTO 40857) is a multi-award-winning company specialising in leadership, management,
coaching and mentoring development programs since 2014.
Our joint Directors, Denise Archie and Marcus Archie have a combined experience and expertise of over 40 years have built a strong reputation in
co-designing and implementing impactful learning and development programs.
These combined with our expertise in facilitated implementation ensures a measurable return of your investment. If you are interested in how our learning programs:
Turn theory into practise
Create confident leaders to drive transformational and innovative workplace culture change in your workplace
Use our proprietary model called The Leadership Principle Framework which ensures your business success
Improve overall workplace relationships
Enhance high performing teams
Identify high potential and emerging leaders
Book your Free 20-minute call to find out how this can work in your company
Our focus and purpose are to provide course participants from YOUR organisation with real-world skills and knowledge required to advance their career, fulfil their goals personally and professionally to achieve success in YOUR company.
Every short course and longer programs receive the assistance and support to ensure your study is convenient, manageable and worthwhile.
How do we do what we do?
The Leadership Principle Framework is our bespoke delivery model to  maximise every participant's learning journey. The Leadership Principle Framework combines an innovative blended learning and flexible approach to your learning delivery.
All our program include scheduled Coaching and Mentoring sessions which support participants to complete their course of study.
Each person:
creates their personalised 'leadership journey roadmap'
is provided with the opportunity to tap into their intrapreneurial motivation to create a business dilemma's solution.
Develops 'transformational leadership' skills to inspire, influence and involve stakeholders
Our implementation strategies are unique, practical, and proven. We collaborate with your senior managers on the agreed measures for the course participant's positive impact on their team's performance and increased capabilities.
ACWE ensures we deliver YOUR results.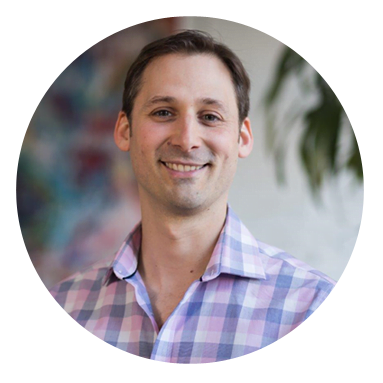 Marcus Archie
Marcus is innovative and versatile, offering in-depth experience in professional and education organisations. He combines a strategic approach with critical thinking and strong planning, boosted by his organisational and communication skills.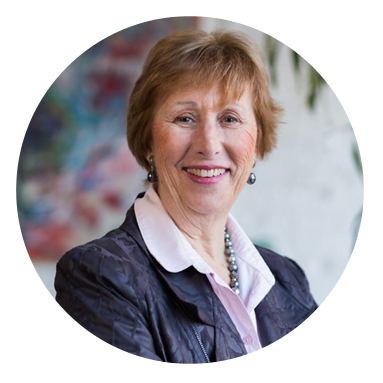 Denise Archie
Denise Archie (HFTGN) CEO of Australasian Centre for Work Education (RTO 40857) and Coaching College, Lego
Trainer, Facilitator, the Coaches Coach and Speaker. Denise has a reputation for 'Bringing Learning to Life' regardless of the subject matter.
Marcus is recognised for his expertise in Strategic Leadership. He has worked with leaders from executives to frontline leaders across a range of organisations and industries, from large Government Departments and Primary Resource Companies to medium and small organisations.
Marcus has been acknowledged for his ability to connect and motivate team members to solve business dilemmas and implement workplace cultural solutions. He is able to independently plan and direct high-level business affairs. He has a strong work ethic ensuring he delivers a quality product.
Marcus is committed to professional ethics, standards of practice, and the personal and professional enhancement of people through learning. He has been a valuable contributor to Coaching College being a multiple award winning company.
Her 'reinvention' of her future spans primary and high school teacher to facilitating in the VET sector across commercial, not-for-profit and
government environments. This includes a range of strategic consulting roles. This included assisting organisations with their strategic planning and analysis and workforce development.
She is accustomed to working directly with senior business leaders and excels in hands-on strategic leadership; analytical problem solving; and empowering teams and clients to deliver quality outcomes. She has a passion for problem solving and is adept at working within complex and unstructured settings.
Denise has a proven track record for delivering high-impact outcomes with a range of leadership development programs underpinned by ACWE Leadership Principle Framework, change management process and system. Denise brings to every facilitated workshop and coaching session, high energy, diversity with a left field approach to the 'self-discovery' learning space. Denise is recognised as one of Australia's pioneers in online learning having set up one of the first online learning training academy in 1995. She is a passionate educator from the classroom to the Board room, inspiring people to see the potential within themselves and to create their magnificence in the world. Denise has been inducted as an Honorary Fellow of the Teachers' Guild of NSW in recognition of her lifelong commitment and contribution to education. 
PO Box 1554, Maroubra NSW 2035 Australia
2021 © Australasian Centre for Work Education Pty Ltd - RTO 40857