Smart and Skilled
Smart and Skilled is a reform of the NSW Vocational Education and Training (VET) system.
It's helping people in NSW get the skills they need to find a job and advance their careers.
ARE YOU ELIGIBLE ?
If you answered 'Yes' to all four questions, then you're eligible to enrol in a ACWE RTO 40857 with an approved Smart and Skilled training provider.
Are you 15 years or older?
Living or working in NSW?
An Australian citizen, Australian permanent resident, humanitarian visa holder or New Zealand citizen?
COURSE OFFERED
ACWE Offers this to course for the NSW SMART AND SKILLED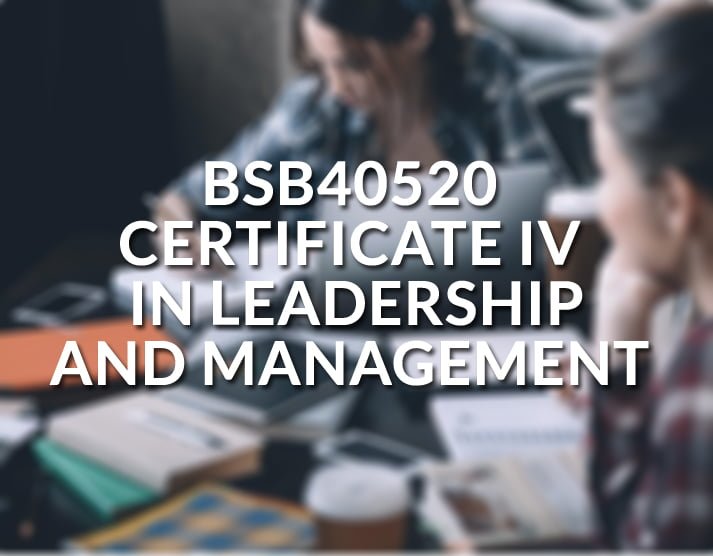 PO Box 1554, Maroubra NSW 2035 Australia
2021 © Australasian Centre for Work Education Pty Ltd - RTO 40857